A self-directed, on-demand introduction to fostering belonging
Powerful, digestible insights for our digital age
Our flagship course, "Introduction to Fostering Belonging," lets you easily scale your organization's learning and training opportunities around fostering belonging.
Employees from teams of any size can access this course from anywhere, on their own time, on our private platform or in your existing internal learning management system.
"Introduction to Fostering Belonging" is a great tool for any team navigating cultural shifts and seeking a common language to reset and move forward:
Remote or distributed teams
New-hire onboarding and training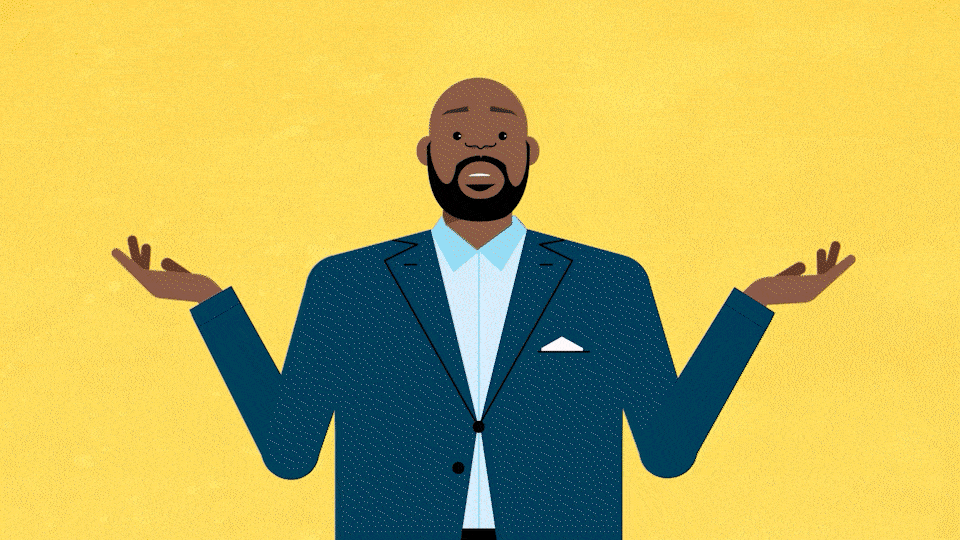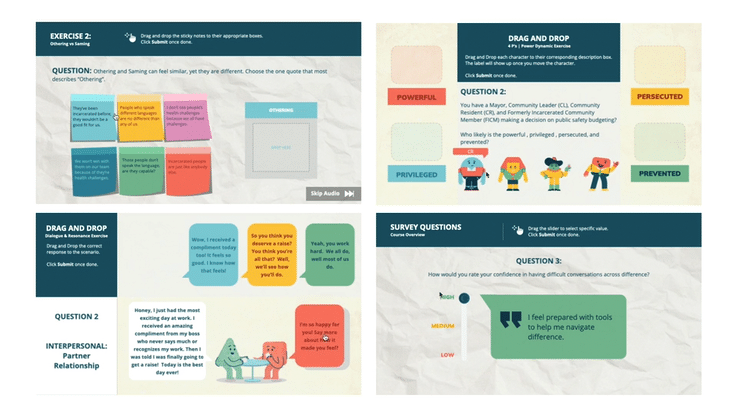 Our e-learning platform offers working groups in your organization the opportunity to learn at their own pace, from wherever they are, increasing the likelihood that they'll stay engaged, retain what they've learned, and put the course materials to use in their lives.
This interactive e-course introduces participants to the following concepts:
Why should belonging matter to me?
What are some strategies to increase collaboration among our team?
How does implicit bias limit our ability to be good allies?
What skills do I need to bridge differences within my team and organization?
An understanding of the science of implicit bias and how to overcome it
Greater ability to confront challenging conversations across differences
Stress-management exercises from various cultures
A personal call to embark on the journey of belonging ahead
Level-setting introductions
to help learners center themselves and prepare to do the work
that help them identify their biases and have courageous conversations
Follow-up knowledge checks
to inspire confidence in their understanding of the key points
Explore our other services and experiences
Get your team started with e-learning and more
Let's talk about your organization's goals and how Empower Initiative can partner with you to reach them.