A journey to the past that will inspire a future of belonging
Can we learn from afar? Of course. However, what more can we learn from getting close?
Our Learning Lab: Alabama takes participants to Birmingham, Selma, and Montgomery for an up-close look at America's history of racial "othering" — and how our violent past has settled into an undercurrent of implicit bias and injustice in the present day.
Guided by an experienced team of curators and trainers, you'll walk the march routes, sit in spaces where defining moments took place, and listen for the cries of freedom and struggle that have endured over decades.
Together, we'll bear witness to these experiences and translate the concept of belonging from inspiring theory to real-life practice.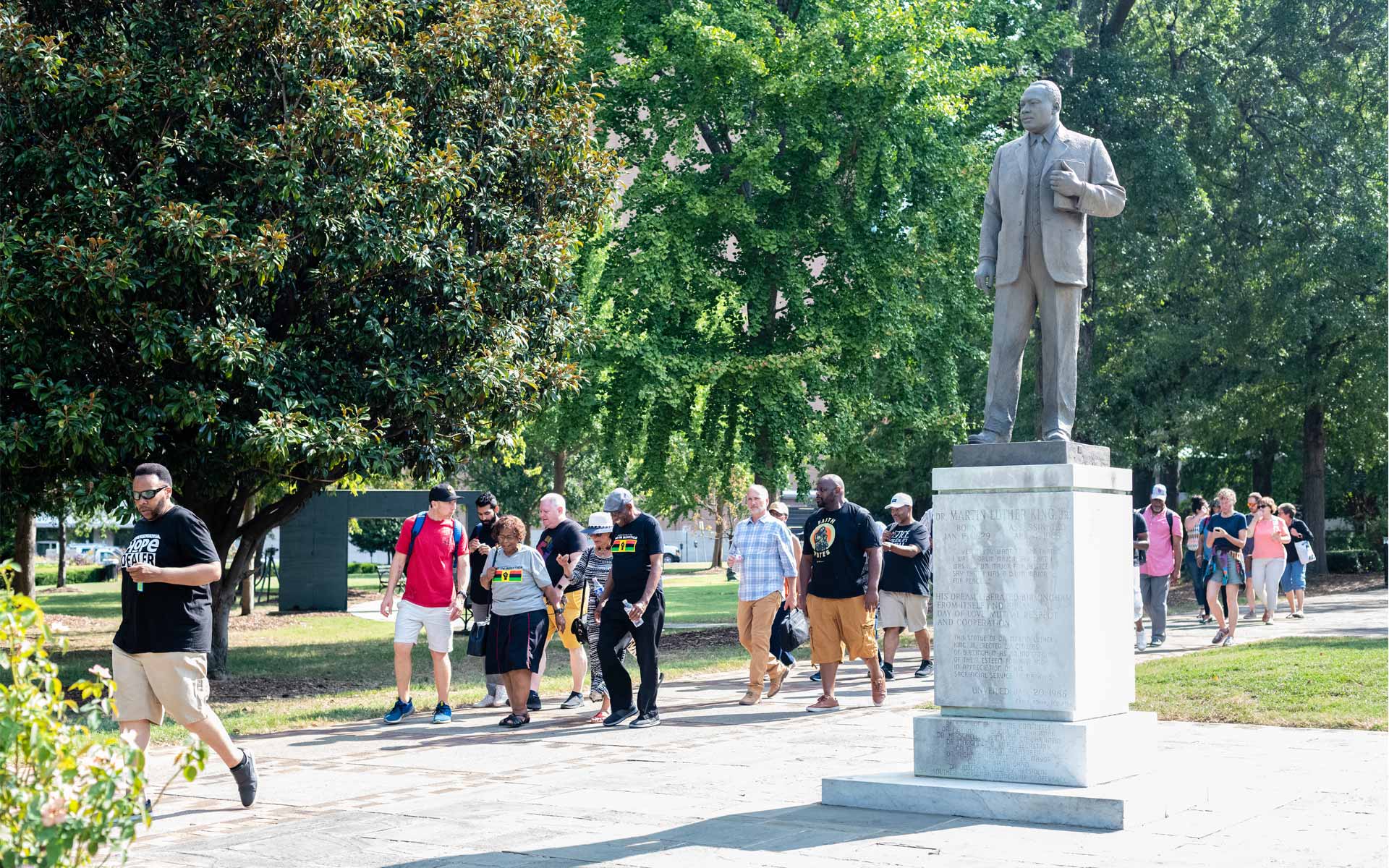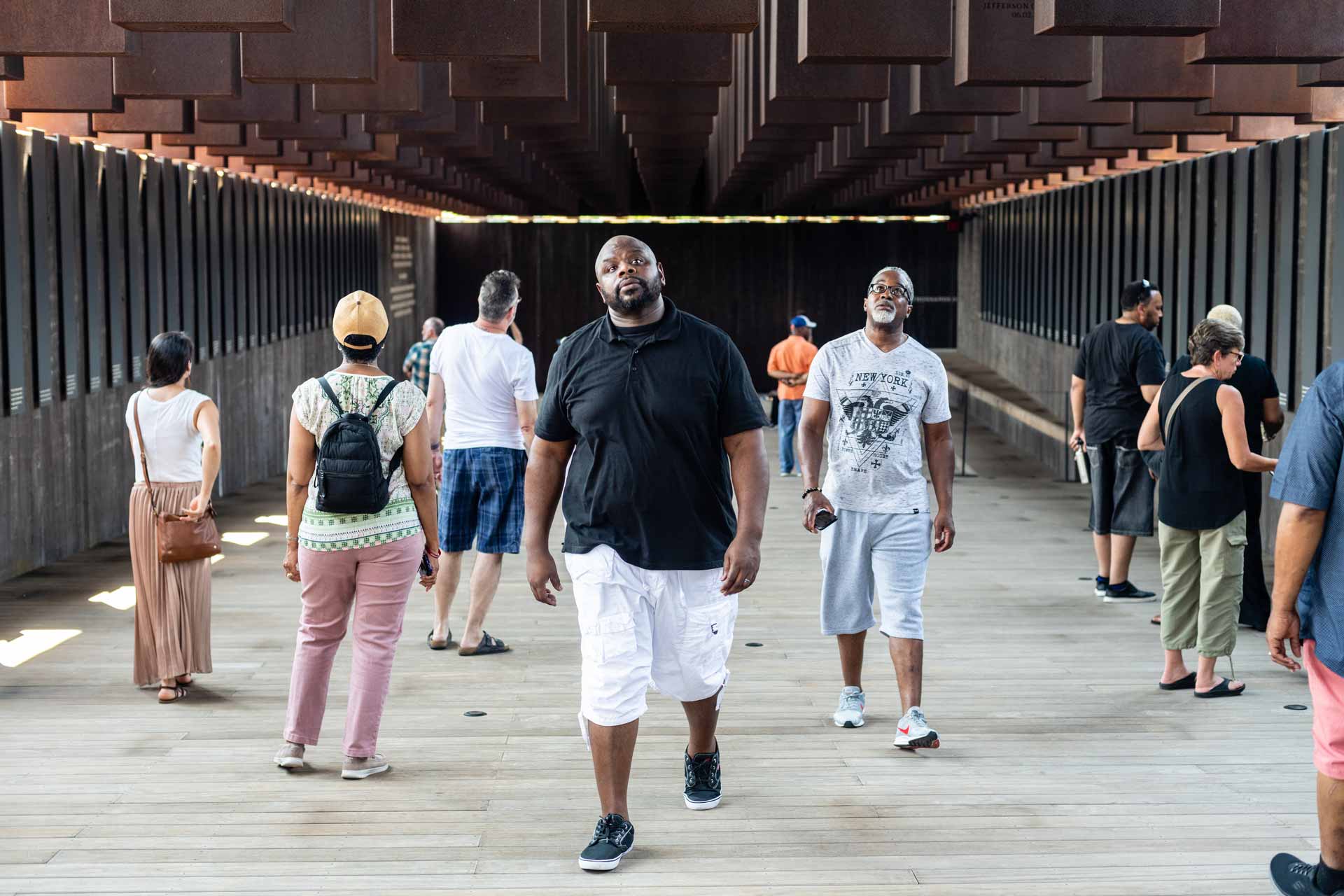 Learning Lab: South Africa
Does it feel good to be in control? Sure it does! But could we accomplish more by sharing power and agency?
Our Learning Lab: South Africa leads participants to Cape Town for an immersive experience of learning about power dynamics, bridging across differences, and bonding within sameness through the history of Apartheid. Participants will experience how fostering belonging is the global invitation of our generation and how building shared humanity gets us there!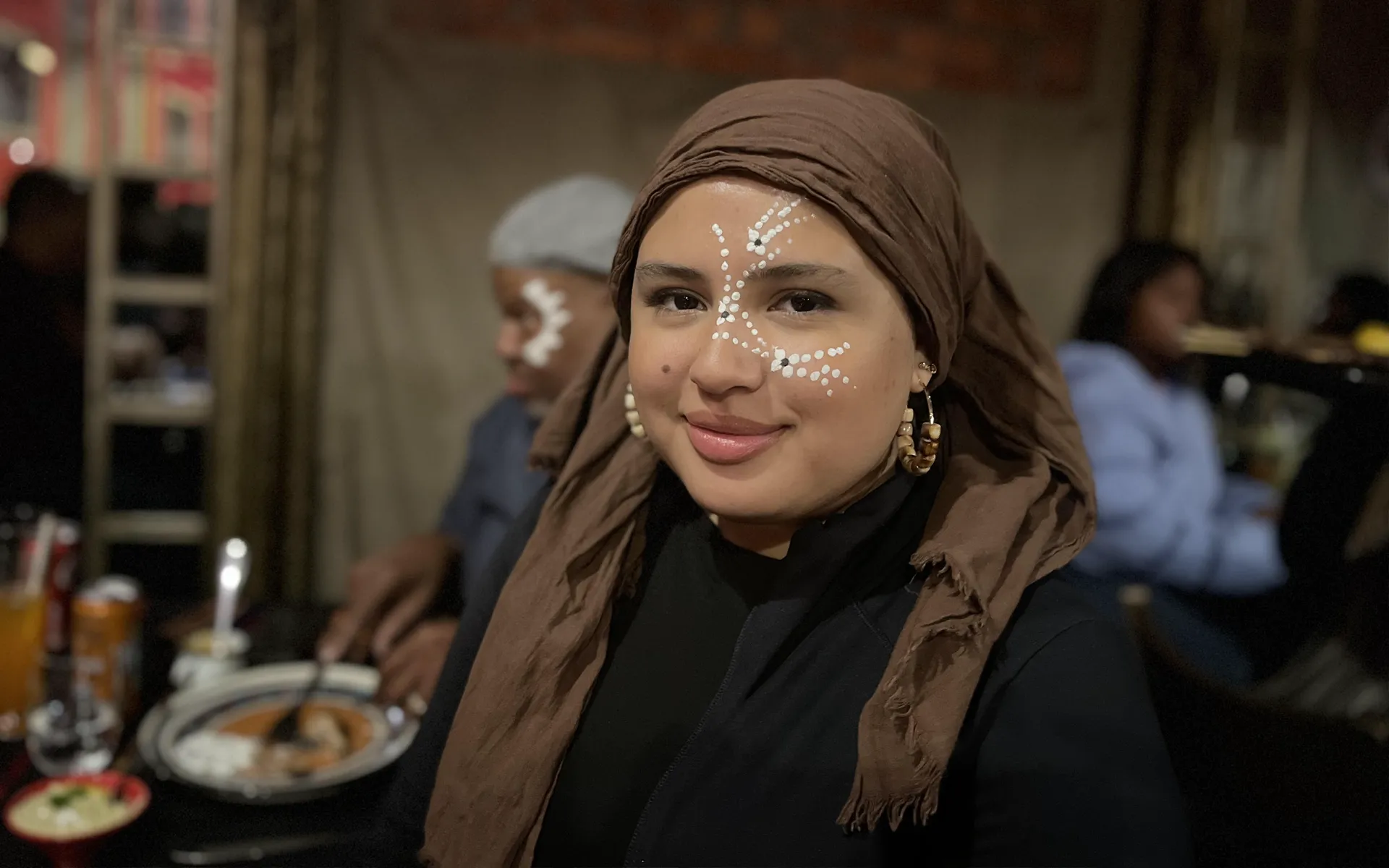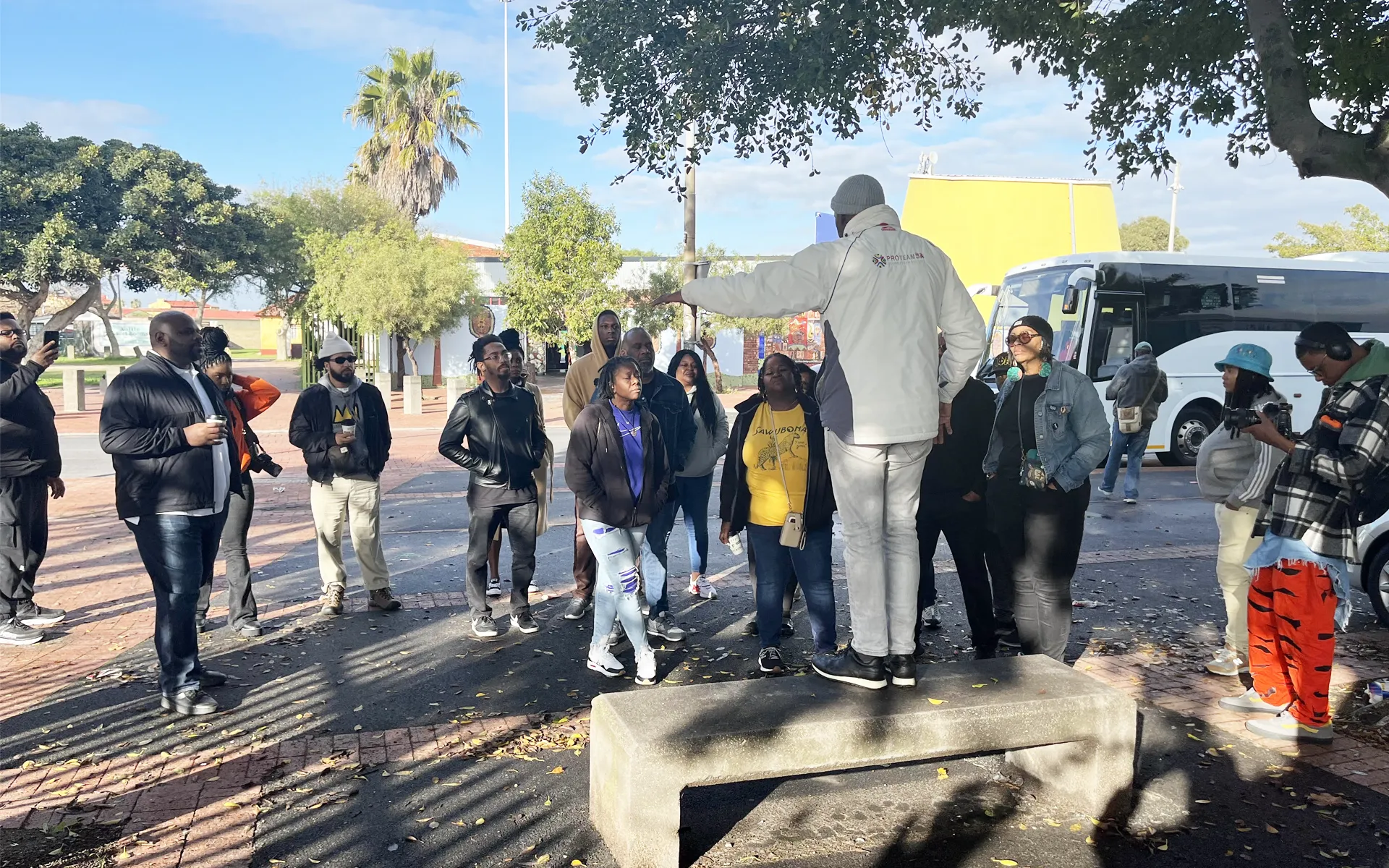 A pivotal experience for any organization striving to foster belonging
In addition to valuable historic perspective, this unique travel experience introduces practices that embrace our shared humanity and bridge across differences.
Learning Labs are an investment in your leaders' and employees' personal growth. Even more importantly, the experience will spark profound change within your organization and beyond.
This experience is designed for leaders and working groups within organizations looking to inspire powerful action.
Attendees speak on their life-changing experience
Structural change for authentic belonging
Learning Lab helped me confront my own fear of engaging the structural realities that contribute to inequality. Before, I saw structural change as something for certain people. After attending, I realized that structural change is a necessity if we are to create authentic belonging in our organizations and communities.
Rebecca
Nonprofit executive
Seeking commonalities over differences
Empower Initiative's programs prove that our commonalities can overpower our differences. We can no longer ask what we should do — instead we must question who we need to become if we're to be a part of the solution.
Practical takeaways from the Learning Labs
Participants will return home with:
Intimate perspective on the history of racial "othering"
Deep awareness of who we must become to foster belonging
Practices to build shared humanity and bridge across differences
Readiness to act to move organizations and society forward
Where will this journey take you?
To learn more about our services — including whether Learning Lab: Alabama is right for your group — get in touch to start the conversation.