What lies beyond our blind spots?
Organizations are increasingly under fire for company cultures that unwittingly "other" and exclude marginalized groups.
Most DEI initiatives fall frustratingly short — in fact, it sometimes feels like nothing will work.
The culprit: Blind spots that make it impossible to see a way forward to a true culture of belonging.
We didn't create these blind spots; we inherited them. But what we can't see will continue to harm us all.
Let us guide you on the road toward belonging.
Keynote Speaking
Inspire your team to strive toward belonging together.
Leadership Training
Guide change and bridge across differences from the top.
E-Learning
Scale your team's education with our introductory course.
On-Location Learning Lab
Travel to Alabama for a deep look into our history of racial "othering."
Private Consulting
Find your team's blind spots and create a culture of belonging.
"Seeking commonalities
over differences"
Empower Initiative's programs prove that our commonalities can overpower our differences. We can no longer ask what we should do — instead we must question who we need to become if we're to be a part of the solution.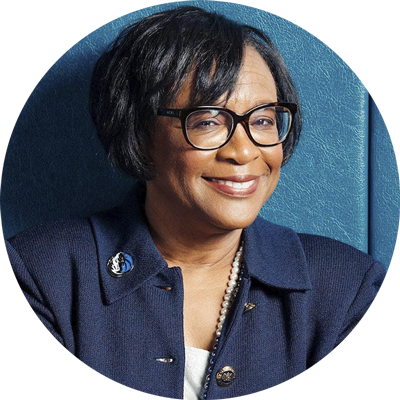 "Bringing people together without compromising truth"
Ben is a rare leader. He transcends the stale rhetoric common in this space and brings people together across the barriers that divide us — without compromising truth.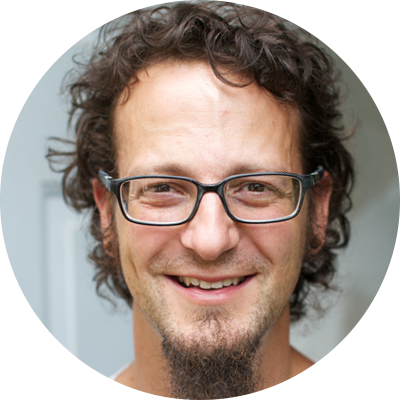 "Pathbreaking ideas
and innovative leadership"
Ben McBride galvanizes large groups and inspires those around him to take action. Seasoned leaders and up-and-coming organizers can turn to Empower Initiative for pathbreaking ideas, innovative leadership and wise counsel.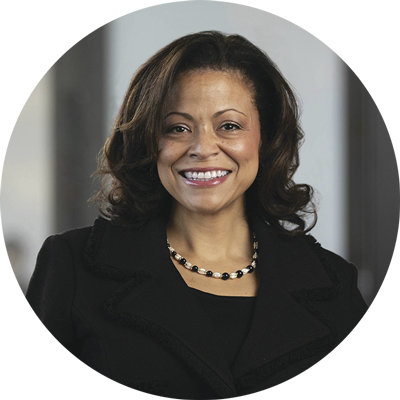 Nicole Taylor
Silicon Valley Community Foundation
DEI efforts are a solid start, but they're just the beginning.
Diversity invites difference into the room.
Equity promotes justice and fairness.
Inclusion works to make diverse individuals feel welcome.
Creating belonging establishes a new normal. A vibe shift.
Belonging celebrates — not just tolerates — difference.
Belonging considers everyone on a deep, human level and creates real agency.
It's not an initiative. It's an imperative.
The benefits of belonging
Stronger brand image
Organizations working in harmony are better positioned to promote their mission and vision.
Engaged stakeholders
In a culture where everyone belongs, morale and productivity can soar.
A better world
With each organization that fosters real belonging, we build a stronger global community.
Organizations we've worked with
Start the conversation
We'll ask about your organization's challenges and opportunities — and answer your questions.
Begin the work
Choose and embark on the services suited to your organization's cultural needs.
Build your future
Our work together is an empowering first step in creating a culture where everyone belongs.
Ben & Gynelle are modern-day civil rights leaders with more than 20 years' experience helping leaders see beyond their blind spots and foster belonging within their organizations.
With their leadership, we empower our clients to confront big challenges and work toward even bigger solutions.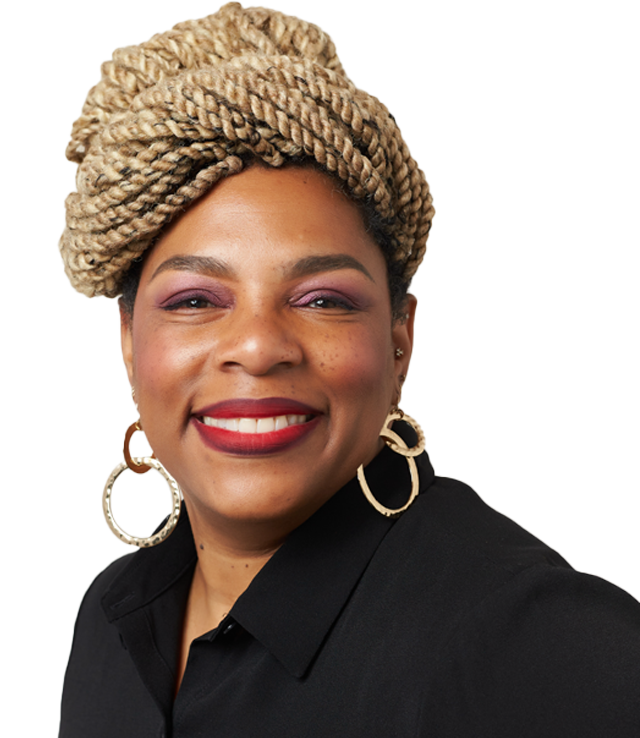 "Inspired to lead with love"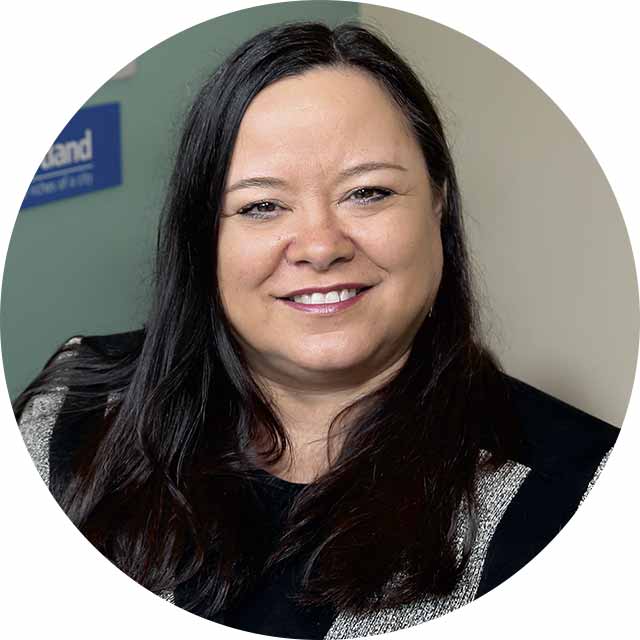 Executive director
American Leadership Forum of Oregon
For anyone who finds it challenging to lead in these difficult times, it is worth our time to learn how to build bridges with people whose opinions, perspectives, and lived experiences differ from ours.
Ben McBride's keynote inspired me to lead with love and a renewed commitment to building relationships of understanding.
Preview our flagship e-course
Watch "Why Belonging?", a quick introduction to our online course, to preview our methods and approach to fostering belonging.
Watch "Why Belonging?", a quick introduction to our online course, to preview our methods and approach to fostering belonging.
The journey toward belonging starts with one step.