Tailored, hands-on work for organizations committed to fostering belonging
Replace bias with belonging.
Every organization has its blind spots — and as many leaders and DEI professionals are discovering, what we can't see can hurt us.
You're under constant pressure from inside and outside to create a more inclusive culture, but you may find your efforts falling short. This can create frustration and demoralization and hold otherwise productive working groups hostage to conflict, lost productivity, and high turnover.
Navigating through those blind spots requires an experienced guide. As an experienced C-suite executive and longtime practitioner of belonging practices, Empower Initiative CEO Ben McBride helps leaders seize the opportunity to lead change amid deeply rooted implicit bias that we all face.
Through insightful questioning and deep listening, Ben will work personally with your leaders to build strategies that break through barriers and foster a culture of belonging.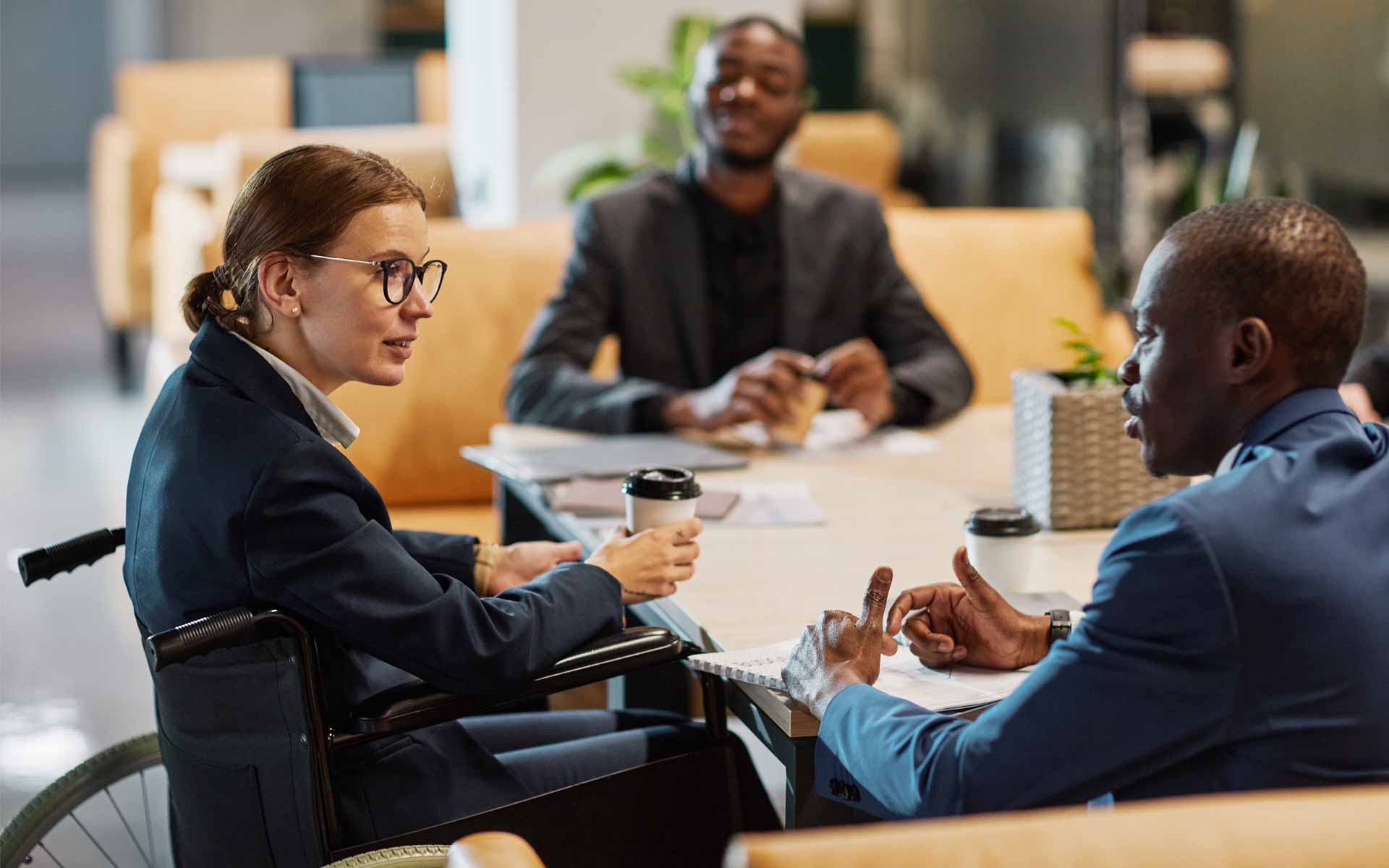 Find the right fit for your organization
We want to hear the challenges and opportunities you're confronting today. We're invested in helping organizations like yours foster belonging within your institution, sector, and society at large — let's talk.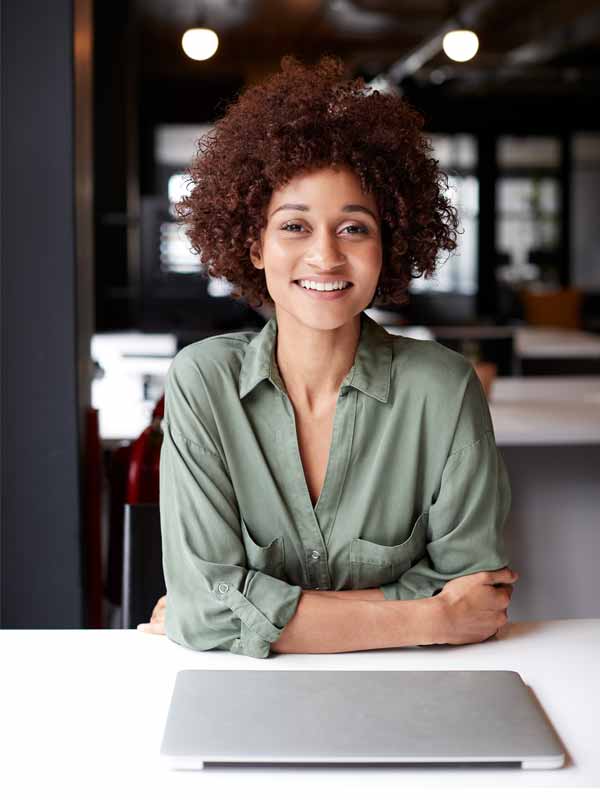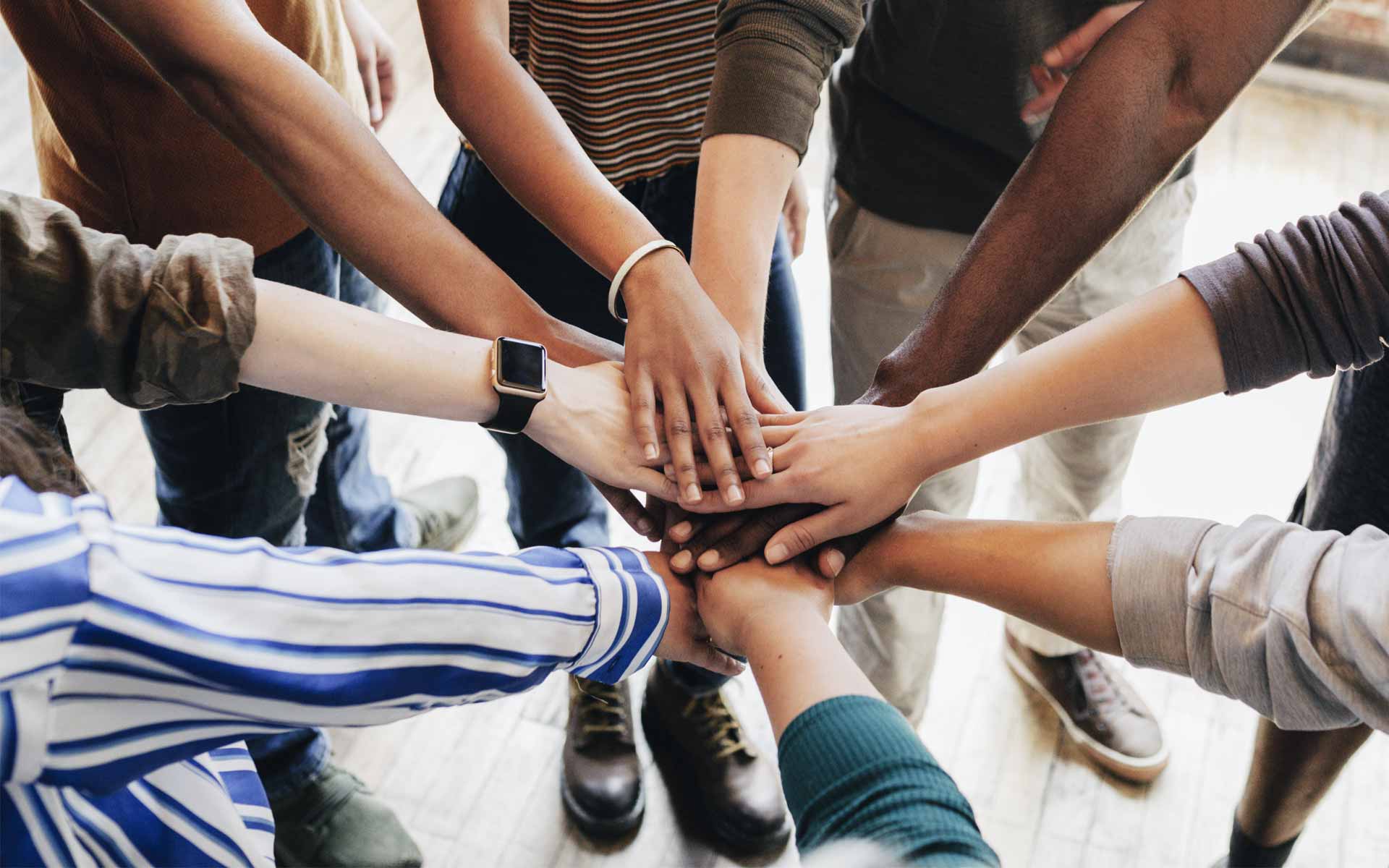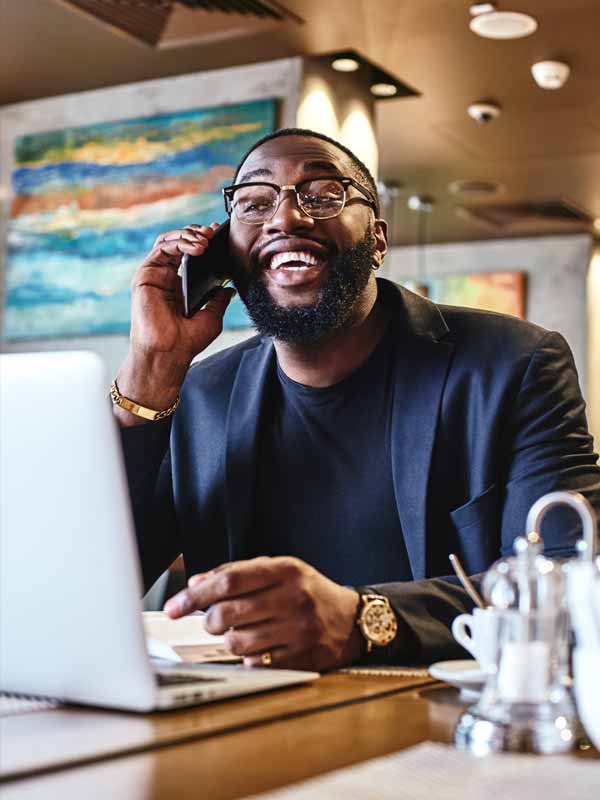 How can private consulting help your organization?
Custom-tailored consulting will help you make great strides in fostering a culture of belonging in your organization.
Ensure marginalized stakeholders and employee resource groups are seen and heard
Create better working and personal relationships throughout your organization
Take steps to increase morale and productivity
Regain focus on your organization's mission and purpose
Strengthen your brand image internally and externally