Live, hands-on education for culture shapers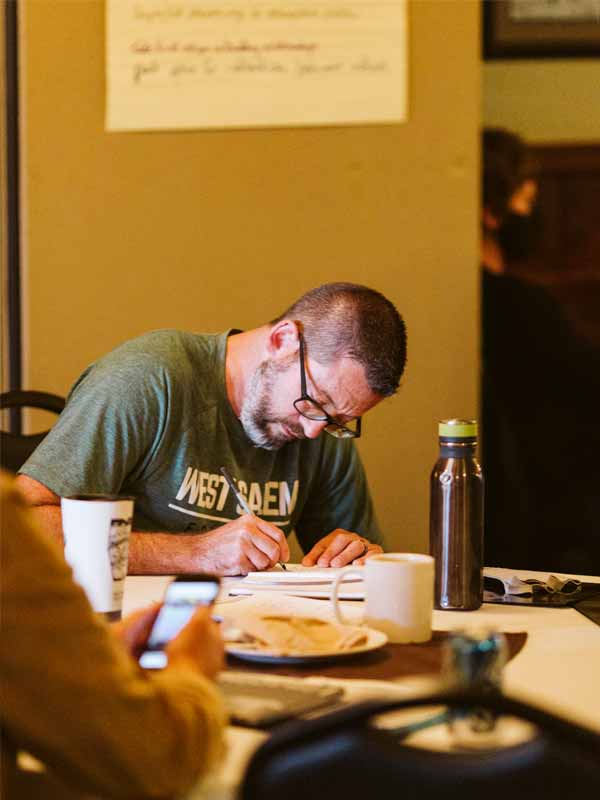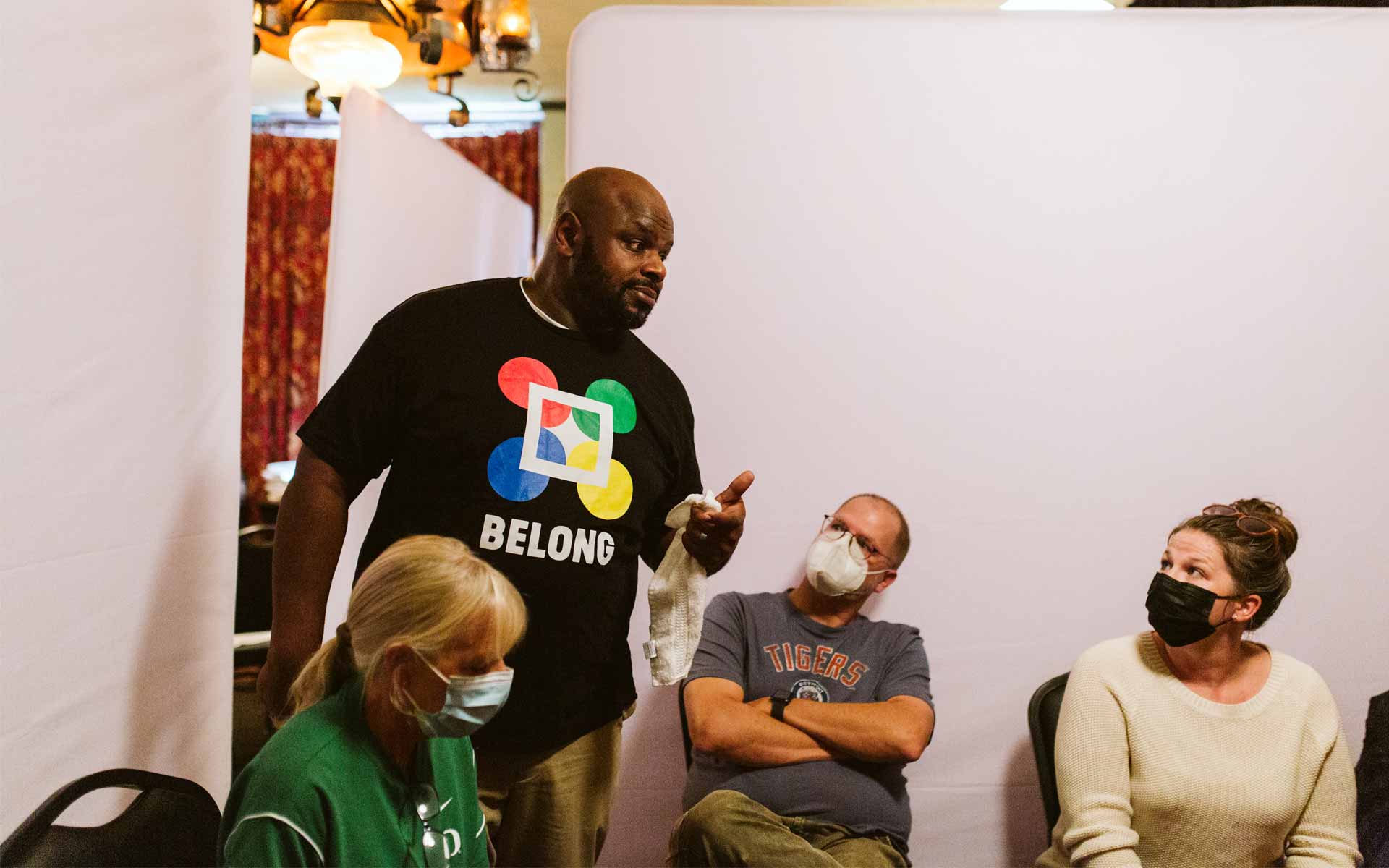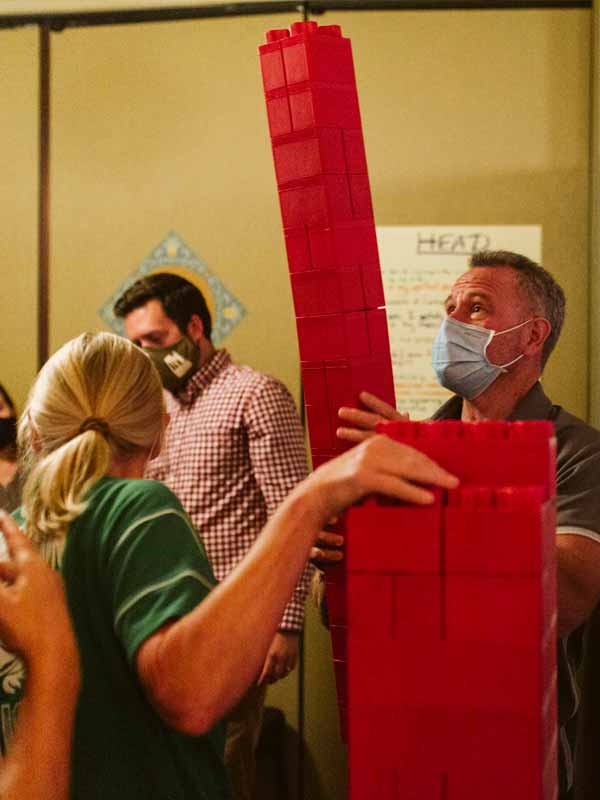 We are the leaders we've been waiting for.
The anxiety and divisions in today's society have manifested as deep suspicion of the perceived "other," particularly race, gender, class, sexual orientation, and religion.
Through our training program, "Introduction to Fostering Belonging," leaders invest in both personal development and long-term cultural and structural change.
This learning directly impacts single institutions but has ripple effects far beyond the walls of an organization.
We believe our participants already have the skills needed to become leaders who guide their organizations toward greater belonging — we educate, empower, and support bringing those skills to the forefront.
Who is leadership training for?
This leadership training intensive is well-suited to any groups with the power to make change within their organizations and communities, including corporate executives, boards of directors, and community leaders.
Leaders speak on the power of belonging
Bringing people together without compromising truth
Ben is a rare leader. He transcends the stale rhetoric and toxic self-righteousness common in this space and brings people together across the barriers that divide us — without compromising truth.
Seeking commonalities over differences
Empower Initiative's programs prove that our commonalities can overpower our differences. We can no longer ask what we should do — instead we must question who we need to become if we're to be a part of the solution.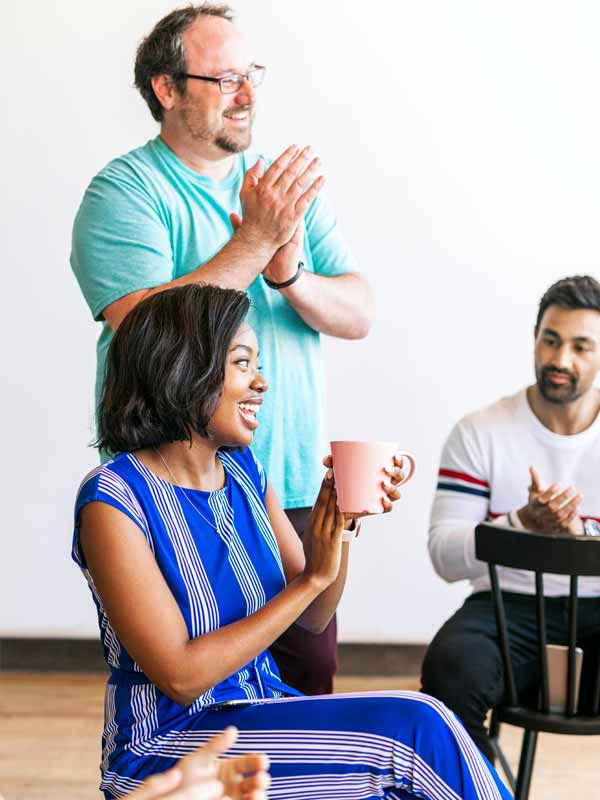 Our leadership training program is made up of four modules: Becoming, Building, Bridging, and Belonging.
Participants will come away with:
A deep understanding of why belonging should matter to all of us
Knowledge around the science of implicit bias and steps to overcome it
Practical methods to bridge across differences of race, gender, and culture
Readiness to put their education to work within their spheres of influence